Build a brand that scales
Consulting and coaching to differentiate your brand and extend your creative reach
Self-Service Systems
Automate and systematize all of your repeatable, run rate work and get your team focused on the big swings.
Marketing Strategy
Build a best-in-class brand and the right strategy for your business to get it out into the world.
Team Development
Learn how to build a high-performing marketing team that's focused on making an impact
Additional specialties include: Fractional CMO, Brand Development, Brand Marketing, Creative Operations, Growth Marketing, Marketing Strategy, Speaking Engagements, and Workshops
The Scaling Creative Framework
This framework and the Creative Work Flowchart are how I think about work
Setting Yourself Up for Success in Q1
As 2023 wraps up, you should be focused on the best way to make an impact in 2024.
What are Self-Service Systems?
What are these systems? Why are they important? Why should you invest in them?
About Dmitry
Dmitry Shamis is the founder of The Creative Brand and VP, Brand and Creative at SevenRooms.
An accomplished, strategic executive with extensive experience in building and leading teams, transforming brands, developing innovative, long-term strategic plans, and bringing a proven track record of designing scalable processes.
Before joining SevenRooms, Dmitry spent eight years at HubSpot where he joined as a Web Developer and rose to be Global Head of Creative—scaling both the HubSpot brand and creative team.
An NYU graduate, Dmitry spent five years as a talent agent focusing on the media industry before switching gears towards the tech industry. He currently lives in Chicago, IL with his wife and three kids.
Follow him on Linkedin for thoughts and strategies on marketing, brand, creative, and emerging technology.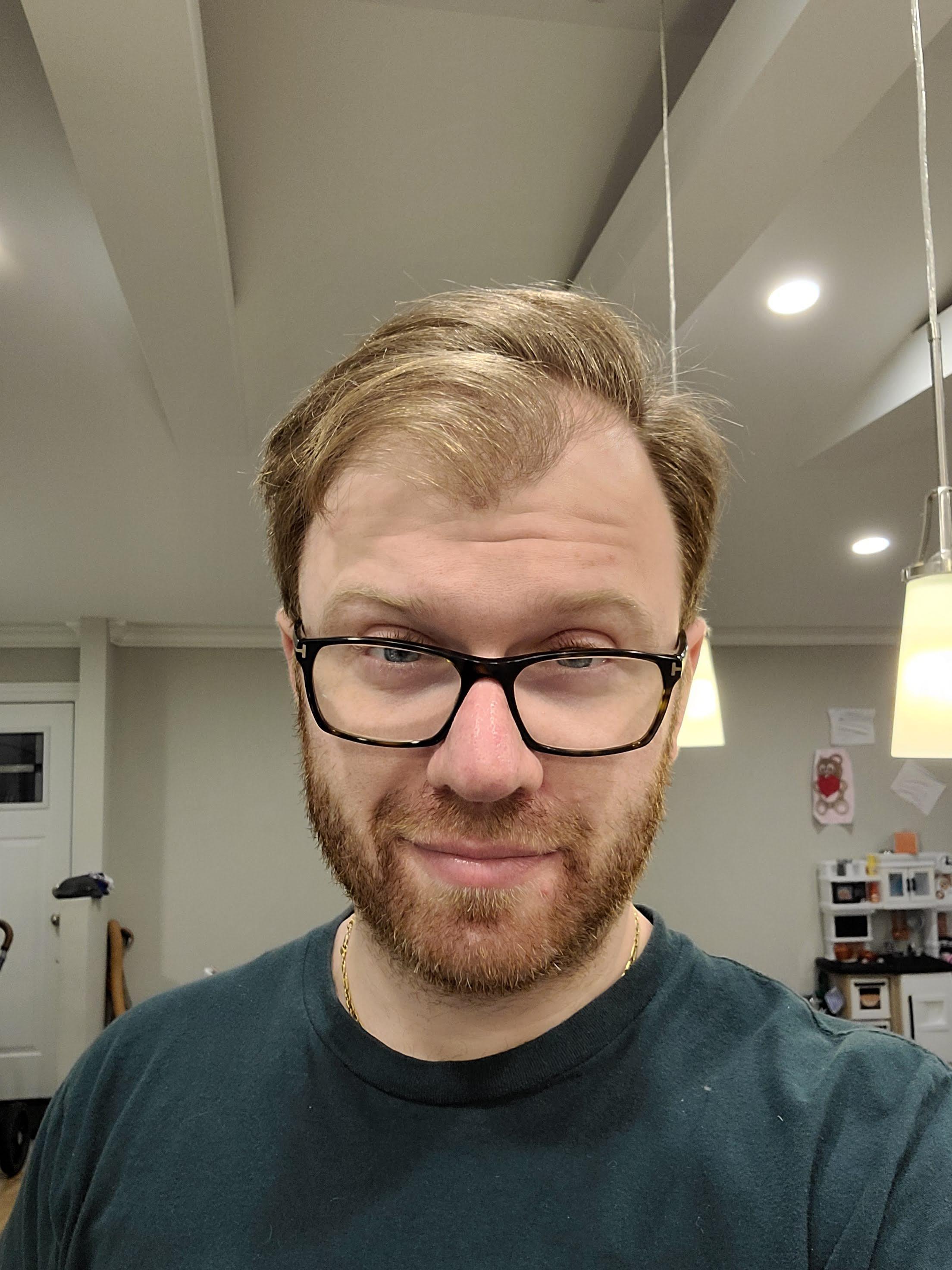 Why Does B-to-B Marketing Have to Be Boring?
Wrote a piece about the need for risk taking in B2B marketing.

Scale Creative:
Do more with less
Taught a masterclass as part of Vimeo's Outside the Frame.

Content Frequencies
Podcast
Video podcast discussing creativity in brand and content